Social Security and OWCP Disability Attorney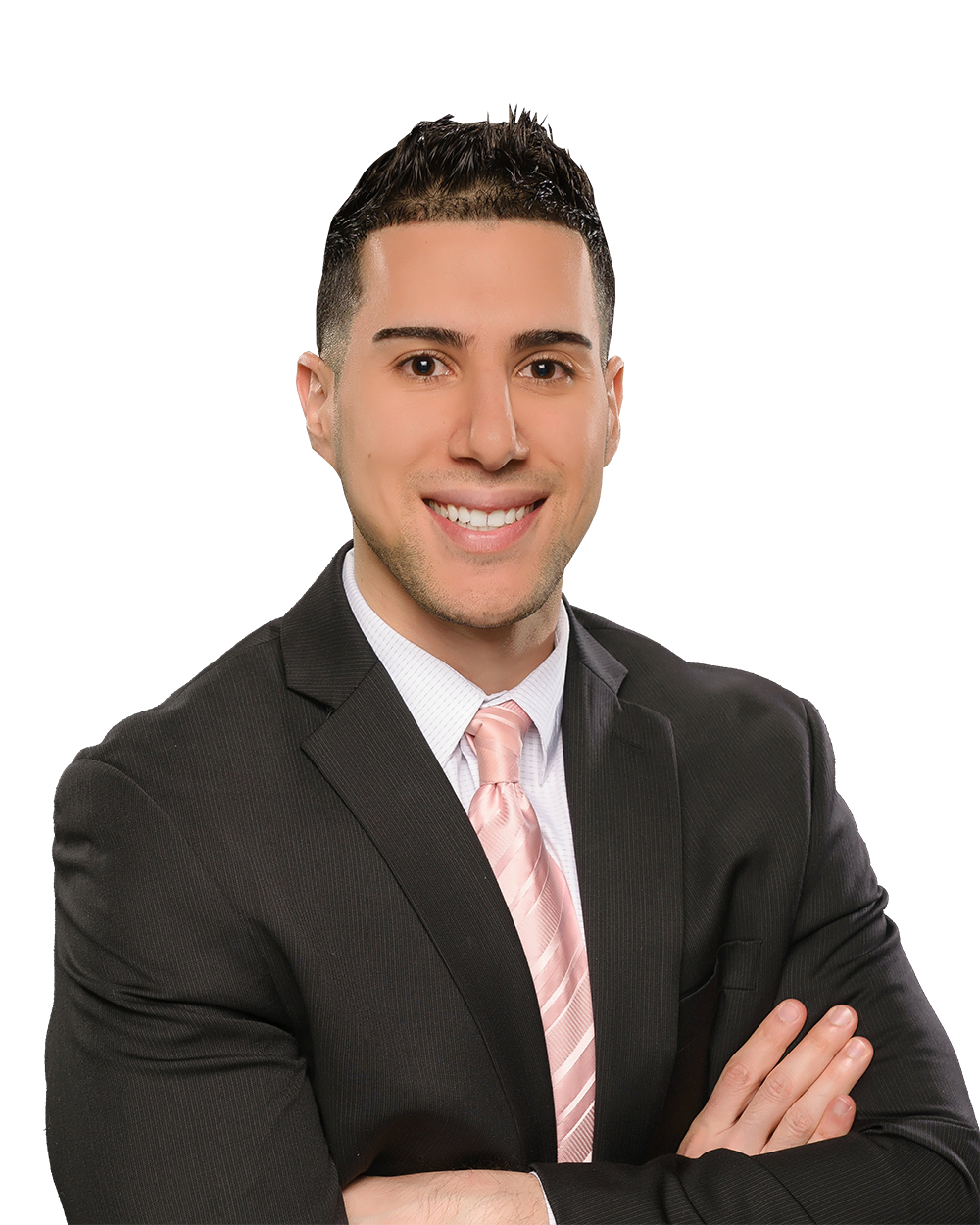 Founder of Yako Law, Alden has focused his practice on representing and helping disabled clients obtain the benefits they rightly deserve throughout the State of Arizona. When an unexpected injury or disablement occurs and you do not have the sufficient means to provide for yourself or your family, immediate action must be taken.  Alden personally assists individuals at all levels of the Social Security disability (SSD) process, including application filing, Administrative Law Judge hearings, and before the Appeals Council. Furthermore, Alden will work with your doctor to save money in obtaining medical reports if possible. At Yako Law, Alden understands the burden that has been placed on you due to your disability and gives every case the upmost attention, detail, and diligence. Furthermore, Alden personally handles every case at Yako Law. When you hire Yako Law to represent you, you will deal directly with Alden only and not a law clerk, assistant, or an entry-level attorney. Alden prides himself on working with relentless persistence and providing unparalleled client service to achieve the best results for his clients.
Additionally, Alden's practice also places an emphasis on federal employees from Arizona and nationwide. Due to the bureaucracy of the U.S Department of Labor and the intricacies of the Federal Employees' Compensation Act (FECA), many injured federal employees are treated unjustly when they are injured during the performance of their duties. The federal process is even more stringent in receiving benefits and requires surgeon-like precision in helping clients. Alden believes that it is immoral when the federal government denies a federal employee benefits they deserve if they are hurt in the line of their duty. Alden can assist clients in filing claims, work with your doctor, find you a new doctor if possible, file appeals, handle modified job offers, and guide you through the OWCP claims process. Helping federal employees throughout Arizona and nationwide receive benefits from the federal government will be a vigorous and achievable goal when you hire Yako Law.
 Furthermore, a graduate of Arizona State University, Alden earned his bachelor's degree in Political Science. He then received his Masters' Degree in Criminal Justice from the University of Phoenix and subsequently received his Juris Doctor (J.D.) from Arizona Summit Law School. He is admitted to the State Bar of Minnesota and is currently pursuing bar memberships in numerous states.
If you're injured or disabled and need help…